Industrial TFT Display vs Consumer LCD
For years, TFT displays have been the dominating technology in visualization. TFT LCD displays are everywhere in our daily lives; in consumer electronics, health care, communication devices and industry applications. While there are many LCD products in the market, they are not always suitable for every application. This is especially true for industrial TFT LCD. Understanding different requirements between industrial display and consumer TFT LCD, will help determine the best TFT LCD for your application.
High Durability
Consumer grade TFT LCD like cell phone screen and computer monitor occupy big chunk of LCD market. Due to the nature of consumer market, competitive pricing and quick production cycles, these TFT LCDs are lack of the durability that industrial LCD has. Not like our cell phone screen and computer monitor, industrial LCD displays are used in much challenging environments. For example, an TFT LCD display on production line will face constant vibration, high working temperature. Its endurance to outside condition is a must.
Good Visibility
Industrial TFT LCD has very good visibility. Which includes wide viewing angle, so that staff on production line can easily read information from different angles.
Sunlight readable is another important aspect that industrial TFT LCD persists. Many industrial applications are used outdoor, under direct sunlight. And user needs to be able to read what is on LCD screen easily. Topway has years experience on producing sunlight readable TFT LCD by using high brightness LED backlight and low reflectance technologies.
An good example of industrial TFT LCD product is our 7 inches display for EV charger market.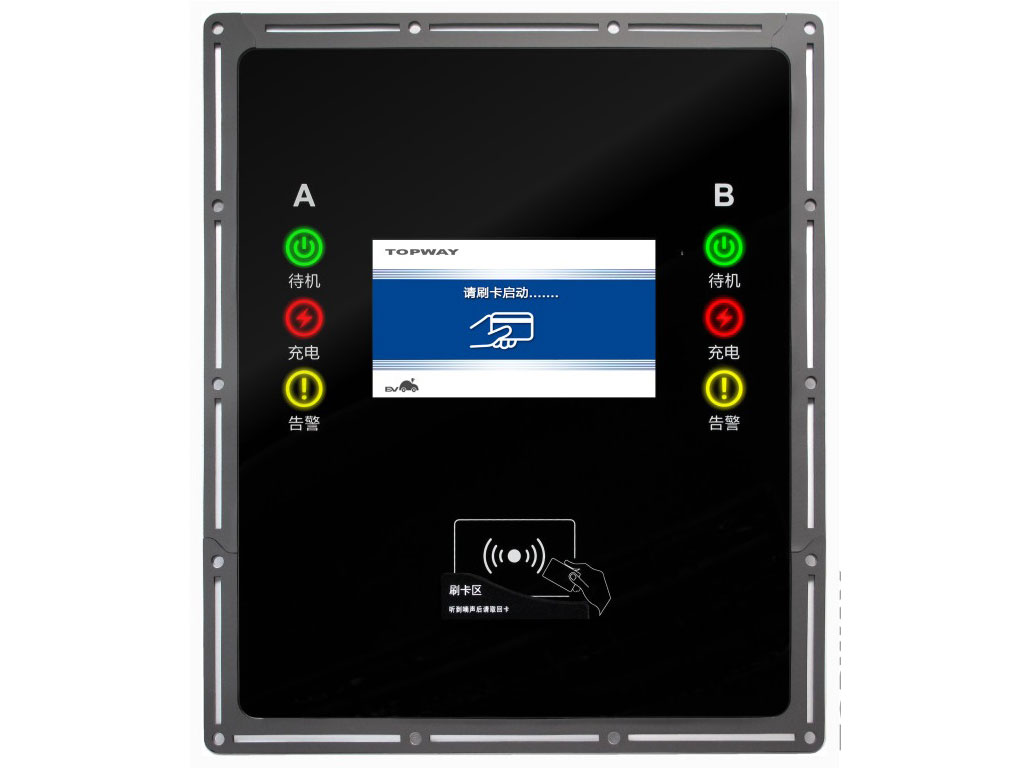 ​
High Quality Material
Industrial TFT LCD is made with high quality industrial grade components and material. Only then we could produce high quality TFT display that survives rigid tests like ESD, EMI and aging test, etc. All LCD product from Topway went through strict testings before reaching customers' warehouses.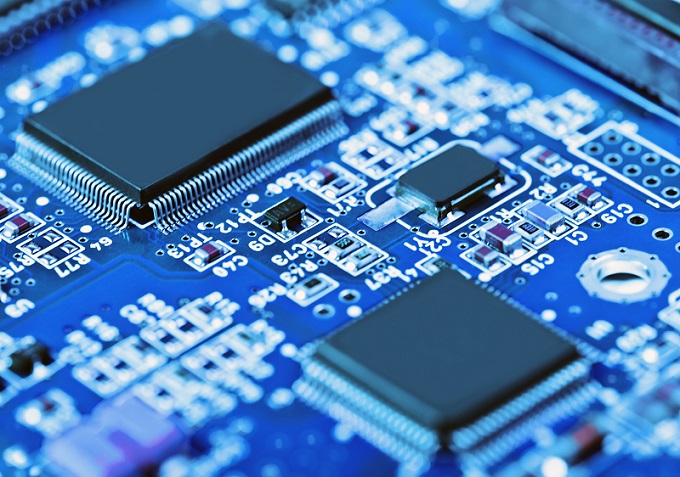 ​
Product Longevity
Industrial TFT LCD has way longer supply commitment than consumer LCD. Ever try to fix a 2~3 years old cell phone's crack screen? It is very difficult and expensive. Because replacement LCD screen is no longer being made. On the other hand, industrial LCD screen usually is in production for 10 plus years. And most of the time, for Topway anyway, there will be an upgrade model to replace end-of-life product. Thus, our customers won't need to do much change on their product.
Summary
Industrial TFT LCD is a lot better in many areas than consumer one, even they look similar in normal situation. Topway as an industrial TFT LCD manufacturer, has been designing and producing industry grade LCD for more than twenty years. Our commitment on quality and customer service wins Topway friendship and orders. Please feel free to leave us message on your next industry project.