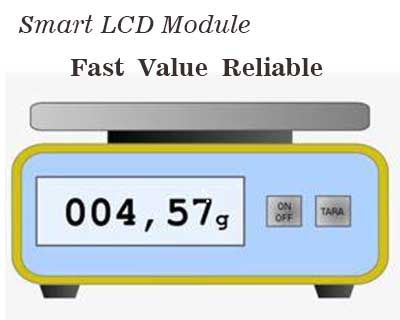 Smart LCD Module is Topway's solution to off-load heavy lifting of display & touch control from host MCU, and simplify engineer's development effort.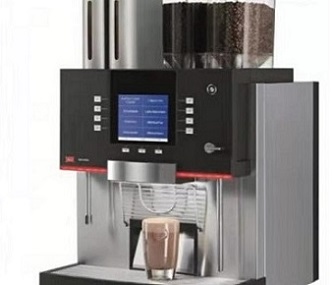 We use Topway's LCD module in our coffee machines, from monochrome display to TFT screen.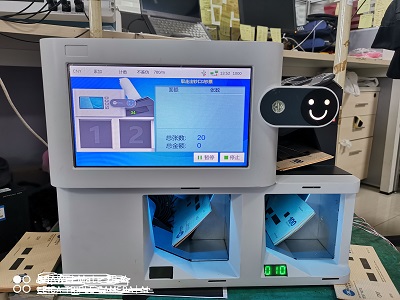 BPS is a device that performs counting, sorting, authentication all at one time. LCD's speed and precision are very important.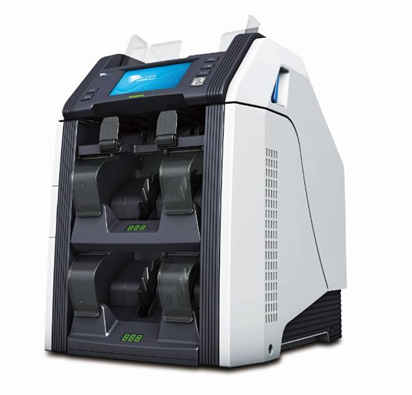 In our BPS project, Topway people put up a 1st class support performance. Their total commitment and expertise on LCD technology are important factors in the project's succeed.