Smart LCD Makes Medical Aesthetic Device Smarter
What is a smart LCD display?
Smart LCD display (Intelligent LCD Module) embeds LCD driver, controller and MCU, sets engineer free from tedious UI & touch screen programming.
    • Quick and easy GUI implementation
    • Simple serial interface to provide event notification and LCD display control
    • Lua script engine enables rich and friendly user interface
    • RJ45 supports remote update and easy expansion
Here is a brief introduction of Smart LCD display.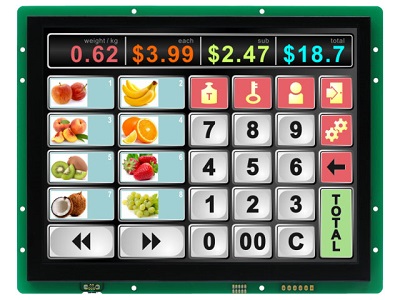 What is an aesthetic device?
An aesthetic medical device is any instrument used to improve appearance, without therapeutic or reconstructive purpose. The devices are used in the management of scars, skin laxity, wrinkles, treatment of moles, removing excess fat etc.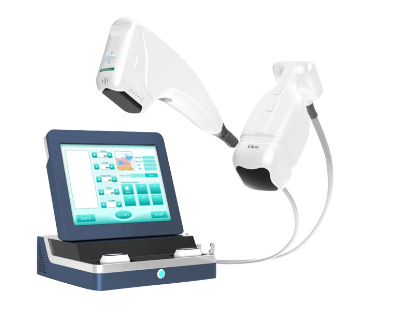 Smart TFT LCD display on medical aesthetic device
With innovations continuing in the realm of device-based aesthetic procedures, more and more beauty device equipped with color LCD display. And Smart TFT LCD is particularly suitable for cosmetics equipment.
    • High-definition screen can show more information and attractive user interface
    • Capacitive touch screen provides familiar and easy operation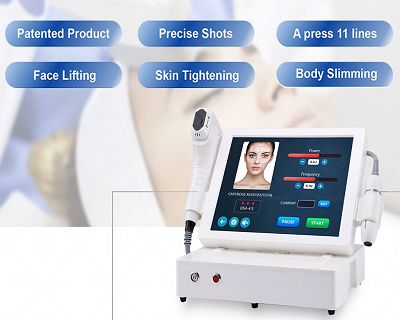 Using Smart TFT LCD module, our clients greatly reduce product's time-to-market and BOM cost. It can be summarized as 5 steps: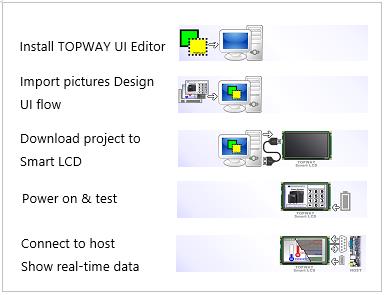 With more than 25 years expertise of  LCD modules, We manufacture monochrome TN STN FSTN LCM, COG LCD, TFT LCD display, TFT color LCD, graphic LCD module and character LCD displays. If you have any questions, please feel free to contest us.