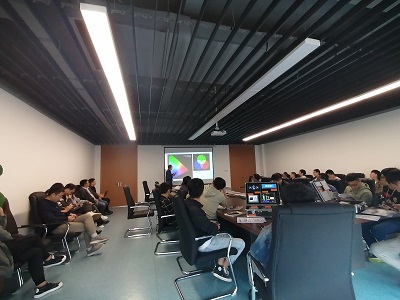 We just finished a tailor-made two days seminar in a client's head quarter.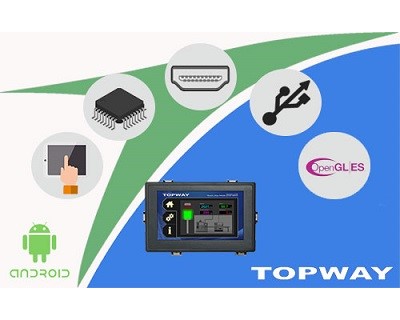 TFT LCD display with embedded Operation System offers you a familiar platform and time saving solution.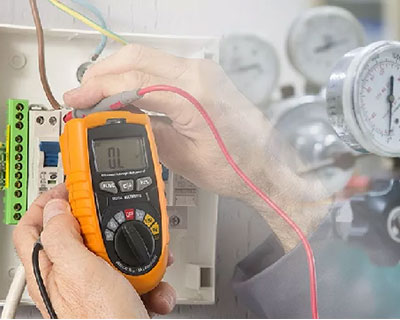 Topway is attending Shanghai Metrology Testing Technology and Equipment Exhibition. We will bring along our latest LCD modules.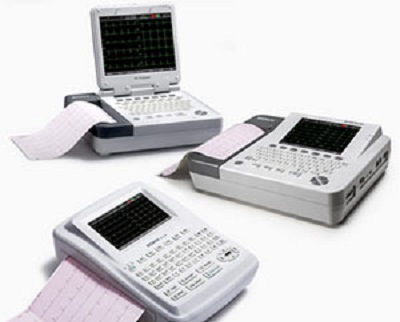 Medical device with a display was usually bulky and had many dials & buttons. A machine like that makes for a good breeding space for harmful pathogens.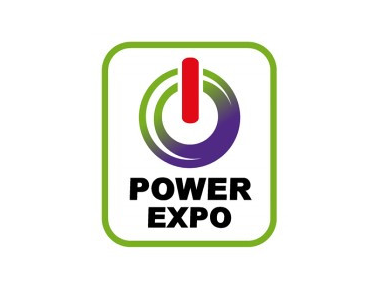 Topway is attending this year's trade show @Guangzhou, August 16th-18th.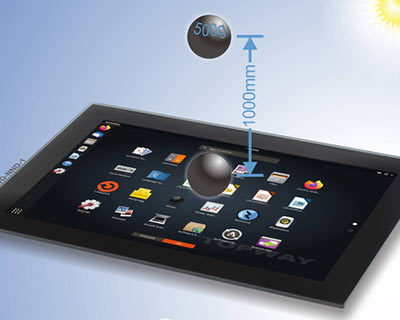 Topway launched new series of color LCD modules that can withstand harsh outdoor environments.